Our Team
JKS Financial guides individual, family and corporate clients to establish and maintain all realms of financial security.
The Team is committed to helping our clientele define and reach their goals. We deliver services with clarity, expertise and honesty; tailored to their specific objectives.
We want our clients to be our biggest fans. We do this with exceptional services and dedication. The JKS Financial Team cares for client concerns as if they were our own.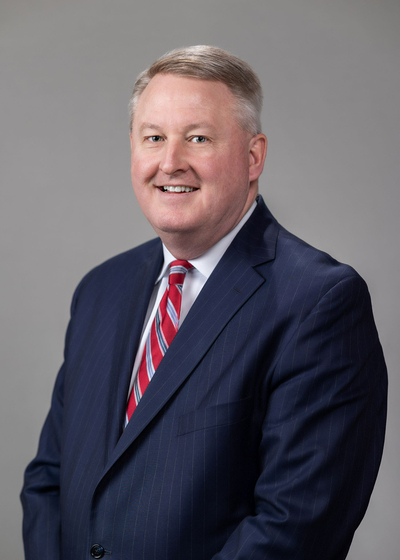 Dan Jenkins , CLU®, AEP®
Wealth Management Advisor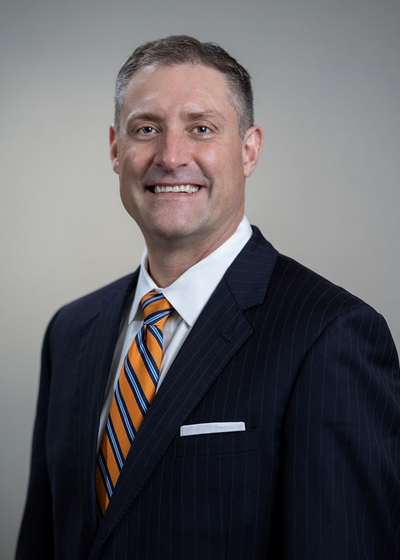 Geoffrey Kasse , CFP®, AWMA®
Wealth Management Advisor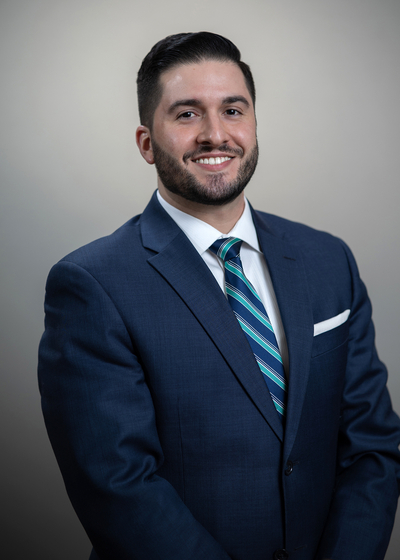 Christopher J. Berarducci , WMCP®
Chief Operating Officer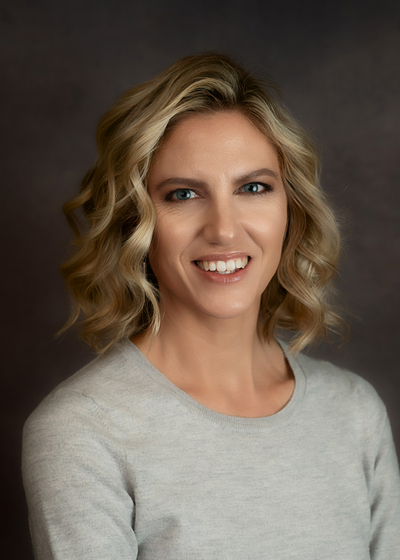 Carey Droznek , CFP®
Associate Wealth Management Advisor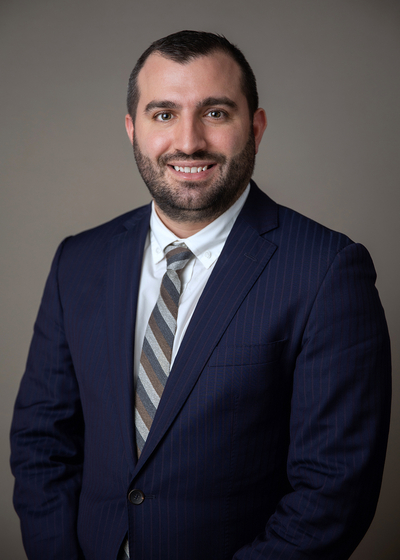 Devin Nobile
Associate Wealth Management Advisor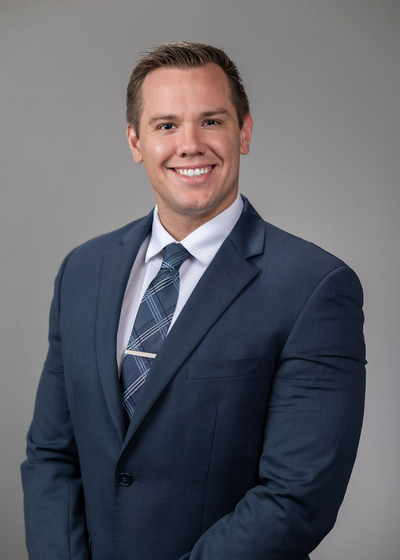 Joseph Charles Murray
Associate Financial Representative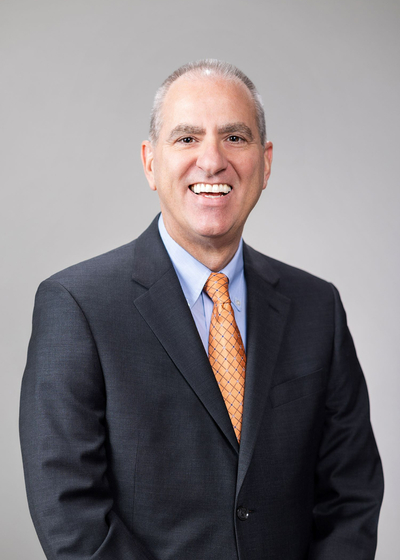 David Venneri
Operations Associate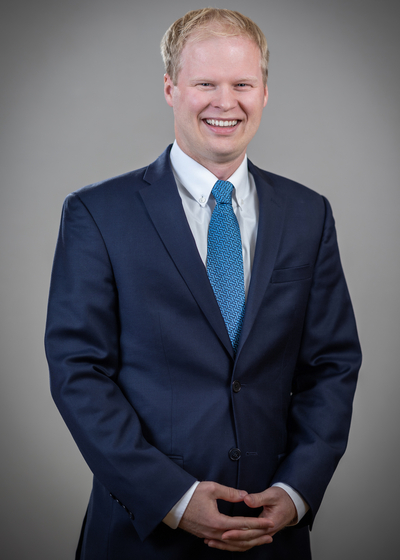 Matthew S Wickline , CFA®, MBA
Associate Wealth Management Advisor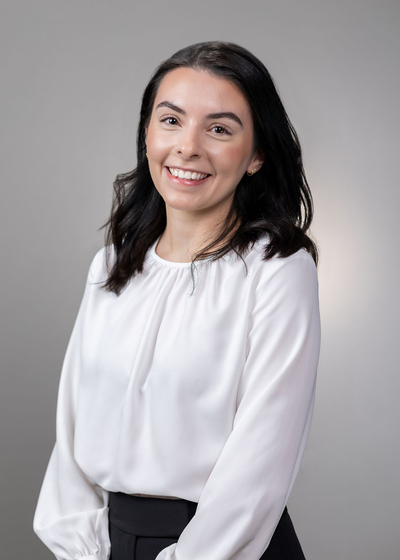 Alaina Bollibon
Operations Associate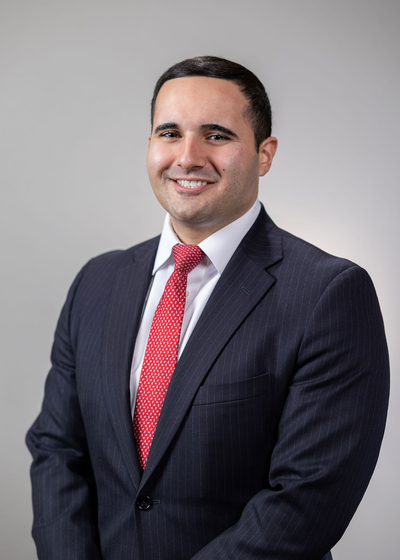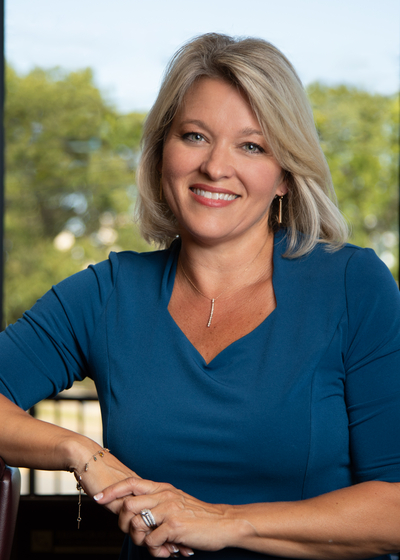 Erinn Sentner-Mule
Marketing Coordinator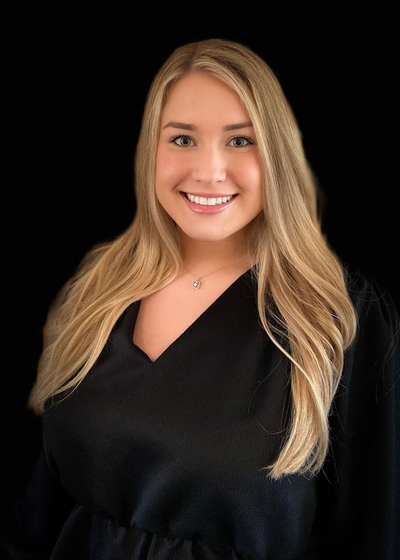 Alyssa Scoda
Operations Associate