Clients come to JKS Financial looking for a partner, someone who will stand by their side and seek to truly understand them. At JKS Financial, we believe that no two clients are alike, and neither are their needs. You are unique. Your needs are unique. Don't you think your financial plan should be unique too?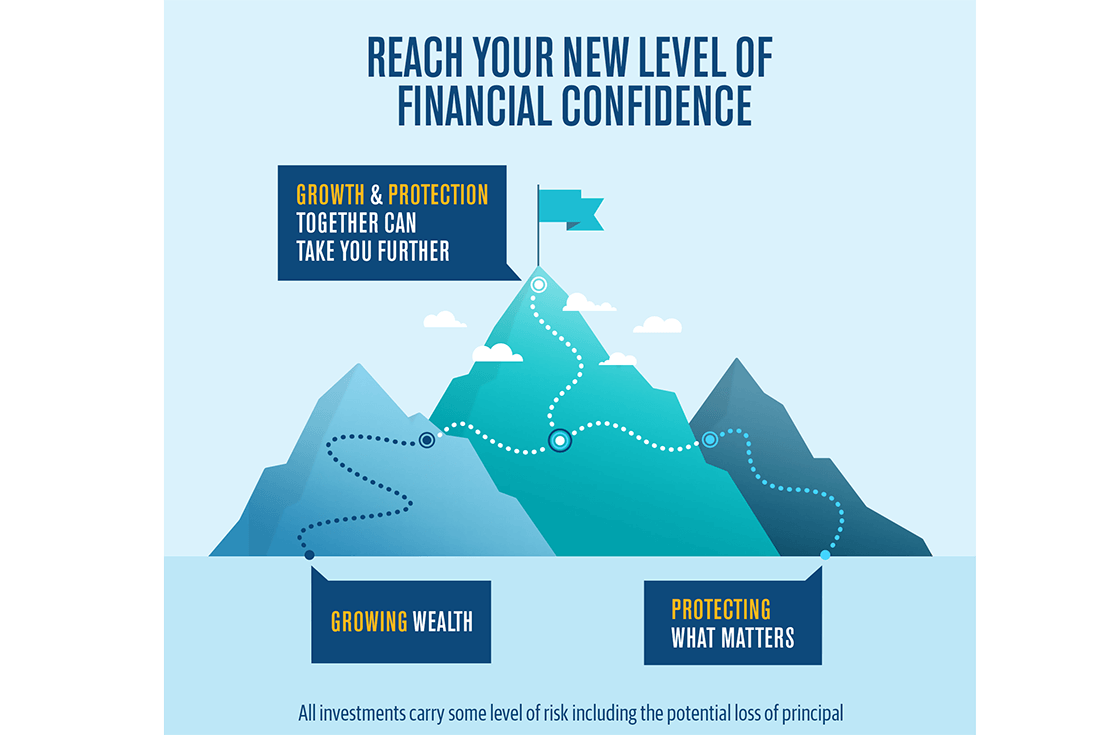 We begin each potential relationship by investing time to get to know you. We listen and learn about your dreams, as well as your obligations.
With your help, we determine how we can add value and simplify your financial life.
Our JKS Financial team will implement a thoughtful plan that is consistent with your values and vision.
Throughout life, change is a constant. As your life changes, we will revisit and review your plan to ensure that it continues to align with your goals. We will ensure that your needs are met with care and expertise so you can sit back and enjoy life.